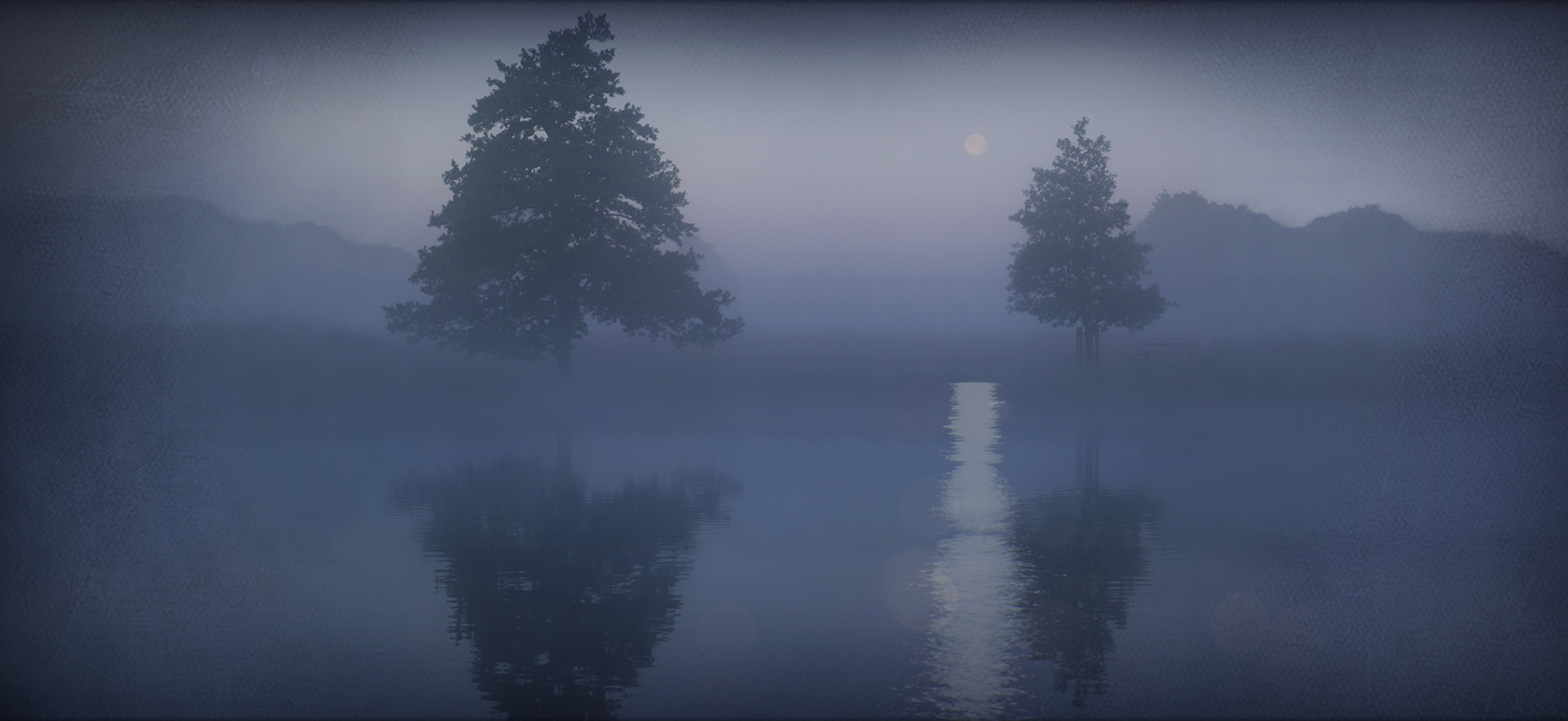 Soul Tending | Psychotherapy | Mentoring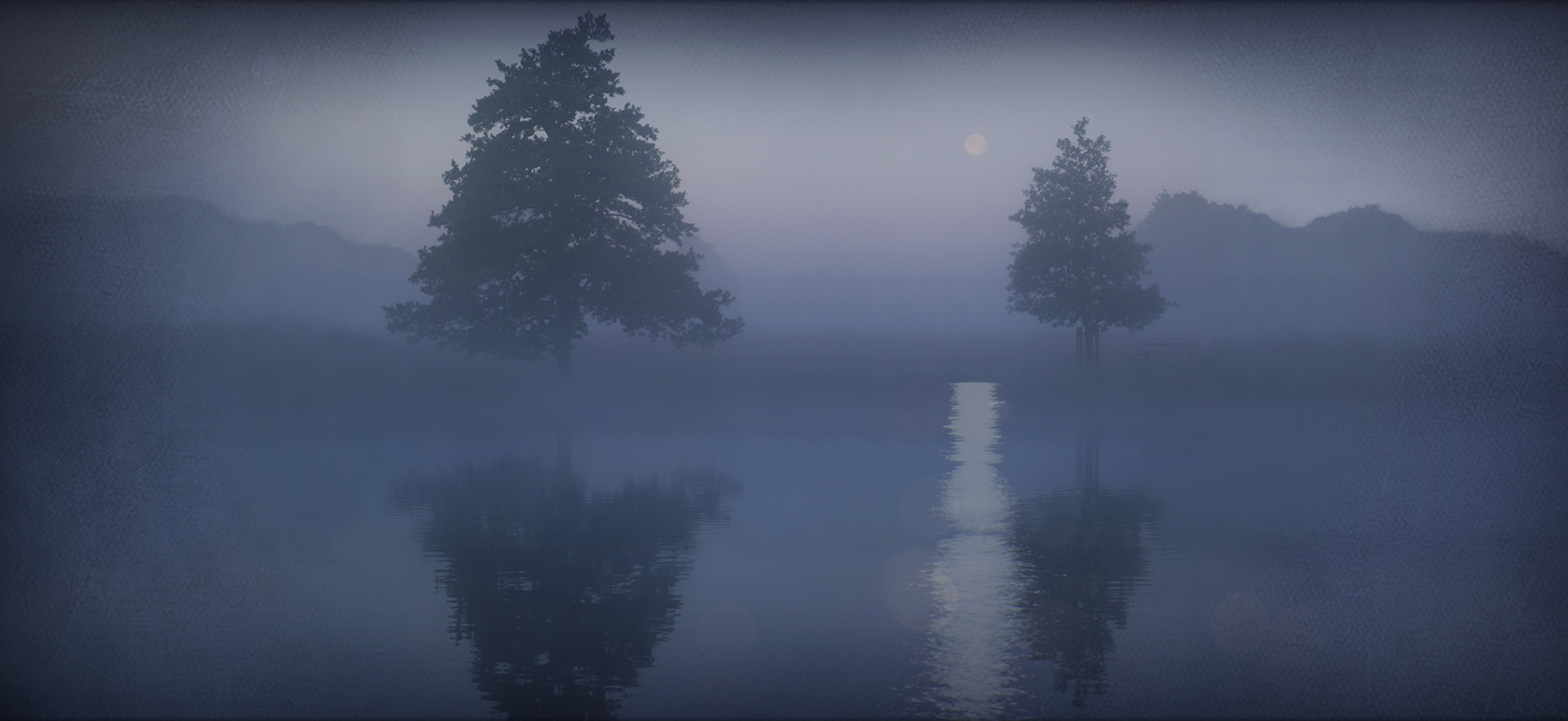 Soul Tending
Psychotherapy
Mentoring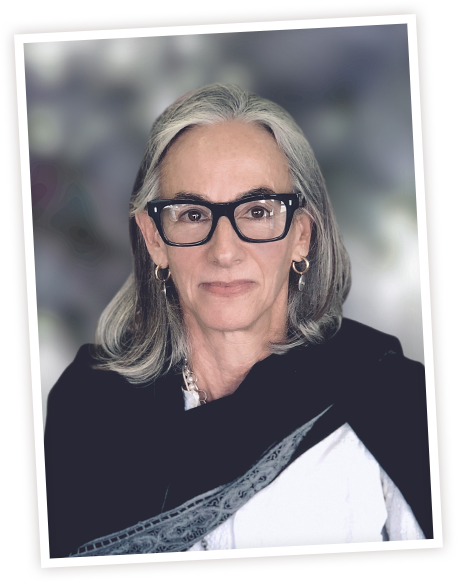 Message from C

arol:
Welcome!
The spirit of exploration, self-discovery—awakening—is at the core of my work. As we "wake up," both our view and experience of life is transformed, and we no longer see ourselves or our world in quite the same way. An embodied soul-centered approach to psychotherapy can bring forth this kind of transformation.
The work, using Jungian dream analysis, active imagination, Somatic Experiencing, and breathwork, entails fully opening to what is emerging and ready to be explored in our inner landscape, our psyche-soma. Whether we discover something that needs to be known and healed, or a deep insight, or a feeling that needs expression, all of this is welcomed.
Together we will move fluidly in and out of deep emotional and somatic territories, bringing awareness, aliveness, and change to places often unconsciously held with judgment and shame. The result is greater embodied freedom, resiliency, meaning and purpose—unfoldment of your inner potential, creativity, wisdom, and unique gifts. Deep emphasis is placed on integrating what is brought forth, on what capacities are growing.
I work with a wide variety of ages and concerns specializing in: trauma resolution, grief and loss, life transitions, end-of-life issues, anxiety, depression, personal development, and parenting.
Unique to my practice is working with integrating non-ordinary states of consciousness and spiritual emergence.


"

Journeys bring

power&love

back into you. If you can't go somewhere, move in the passageways of the self. They are like shafts of light, always changing, and you change when you explore them.

"

– RUMI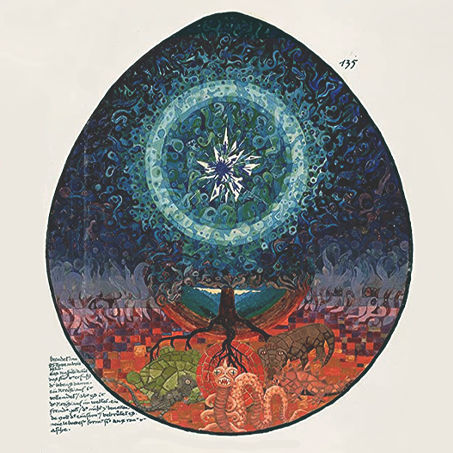 Grace & Grief Integration Gatherings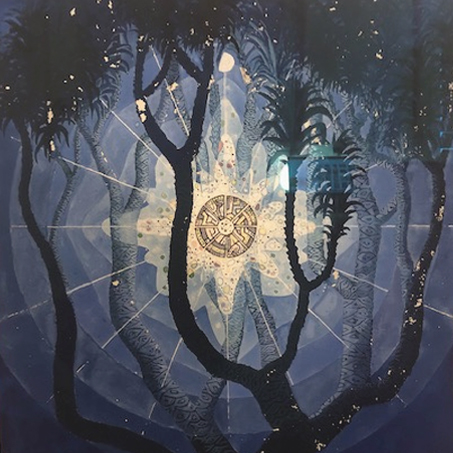 Psychotherapy & Soul Tending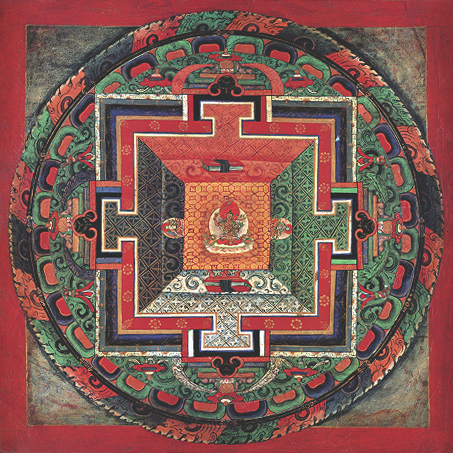 "Carol Marks is magical. I've worked with Carol over several years and have always marveled at her ability to hold space for deep mystery and also provide grounded, practical support. The somatic work and trauma healing that I've experienced with her has allowed for genuine shifts of self from somewhere deep within.
Carol's work is subtle, yet clear, and is filled with grace and wisdom. I learned so much about myself and my craft as a clinician from working with her. The balance of calm, quiet exploration and intelligent direction provided me with confidence and set me at ease. And I have never laughed so much working with someone while also being able to touch on some of the heaviest parts of my experience. Again, Carol is absolutely magical."
ANNIE M.
LOS ANGELES, CA
PSYCHOTHERAPIST, WRITER, MOM